At first, if you'd like to tell us about your improvements or ideas, make sure they can be succeed.
Otherwise, they goes to the Basket !

All improvements and ideas are welcome !


Do not attempt to post here, the topic is locked !
This is not a chat room. The topic includes only the instructions !

Create a topic of your suggestions/ideas and let's discuss about them.
_________________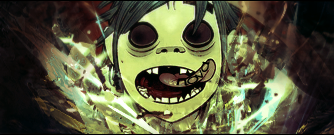 Art is not about showing off but to express with a touch of verviness