So, if someone is leaving, you're in the right thread. Please read what's coming.
At first, these are the instructions for leaving:

Requirements of leaving
*Create a topic about your leaving
*Reason for leaving
*If you have a little chance to rejoin, tell about it

If you won't answer to the following things, we possibly won't accept you back into t2x after you've left. Your choice!
_________________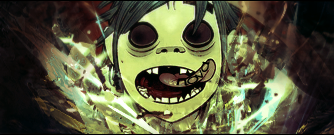 Art is not about showing off but to express with a touch of verviness