As you can see the topic title what's this all about.
All super old topics will be deleted or moved to our Basket if so, but the main thing is that, the base cannot be messy. I clean the area perfectly if I want to.

So do not post ''useless'' topics because at the end of the current month, they'll be deleted or moved!
_________________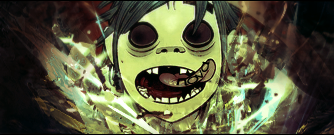 Art is not about showing off but to express with a touch of verviness