Well, if you are recruited into |t2x|, course you can be in a group, you have to. 
So send me a private message to tell what member are you (for example: I'm a member of |t2x| No Quarter).
Or you can go to top of the Forum and there are ''Groups'' in the middle, press it and choose your group where you belong. Our moderators will accept you to that group.

This is a typical problem which is easily solved/done.


_________________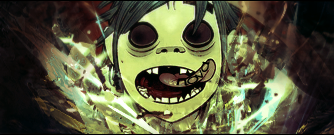 Art is not about showing off but to express with a touch of verviness