If there are some players which have been very absent or inactive long time and haven't reported anything about their inactivity, you are bound to remove them out of the Roster because of their inactivity.

They can come back but if this happens again, they're not allowed to come back!
If someone's lvl was 8 and he was removed out of the Roster because of its inactivity, it starts in t2x as a lvl 6 admin. No matter what lvl is, but the inactivity is serious if someone hasn't reported anything about its inactivity.
_________________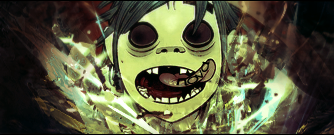 Art is not about showing off but to express with a touch of verviness