Acid will have toapprove whether if they want or not.

At first, if you're planning to join into t2x, go ahead and apply, make an application.
Read the other yellow thread!

But, to get through the application, you need approvals which are given by Supremes (the names which are in yellow are the Supremes).
If they respond positively, you can join as you've headed (then you will be taken to your group, you'll get the color of ''your'' server).
_________________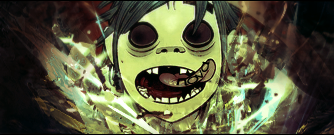 Art is not about showing off but to express with a touch of verviness